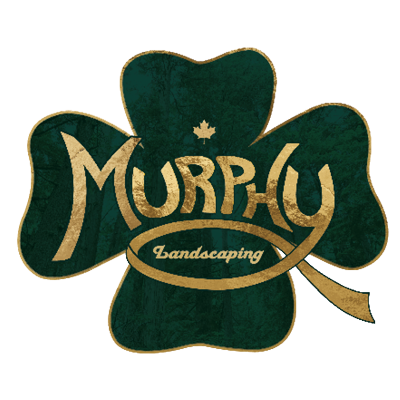 EXPERTS IN CARPENTRY
Outdoor kitchens and cooking areas, intimate seating and
dining spaces, or even outdoor
storage solutions - Adding a custom structure to your property can completely transform its use.
Our designers and carpenters work hand-in-hand to deliver a completely custom solution that will transform your outdoor space.
REQUEST A QUOTE FROM OUR TEAM
THE HIGHEST QUALITY MATERIALS
Whether it be a Pergola, gazebo, pavilion, or outdoor extension - with Murphy Landscaping you can have confidence making an investment into your home.
Our contractors understand that our clients are looking for projects that will last the test of time and look good a decade or more after installation. That's why we work with the highest quality materials. Our projects are built to last.
EXPERIENCED CARPENTERS
There are no doubts when it comes to the quality of the labour that Murphy brings to the job.
Our knowledgeable and experienced carpenters have extensive hands on experience working with all the materials we install, so you can be sure that your project will run smoothly.
BUILT TO YOUR VISION
We welcome you to take a look through our past projects and get a sense of the freedom you have in the design process.
With our
exceptional team of craftsman
there are truly no limits to
the layouts, look, or structures we can build.
SEE ALL CLIENT TESTIMONIALS
A FEW OF OUR HAPPY CARPENTRY CLIENTS
FROM CUSTOM DESIGN PROJECTS TO FULL REMODELS
1) SITE VISIT AND QUOTATION
➤ We come to your home; ask you questions about your project and your vision.
➤ For all projects we see to that each one is planned and executed properly.
➤ You will be provided a clear and transparent quote; outlining the scope of work, and an quote (or an estimate if a larger project and we need to involve our designer).
➤ On all projects, homeowners have an opportunity to work with a designer.
➤ We provide samples of all woods and composites (including any other materials, transparency is key to our relationship).
➤ We keep it simple, a phone chat and email sharing a picture of the project area or some design photos you may have found are plenty to get the project off the ground.
➤ Book the start of your project.
➤ We take no time to dally breaking ground, creating the scope of the work area.
➤ Stage the site. Prepping it for heavy machinery if necessary. At this time we warn clients of loud noise and dust that gets produced due to cut wood.
➤ Your design will be delivered in a timely manner, take a look outside and see how we are progressing.
➤ We work hard to be competitive, we ensure your quote is too!
➤ Highly trained professional skilled labour ensures everything is up to code.
➤ Clean work sites because this is your home first. It may be a little loud around this time, but we ensure your safety, privacy and peace when you request.
➤ Always on time. When you book with us we will inform you should we run late.
➤ Our strong attention to detail means we always leave a site clean, this is your home!
➤ Your carpentry project will be delivered in a timely manner.
➤ Investing into your home is one of the most rewarding investments you can make.
➤ Any questions or concerns? Let us know! We want to make sure you are completely satisficed with your Decking project. This is our passion, and your home!
OUR WORK LEAVES CLIENTS SAYING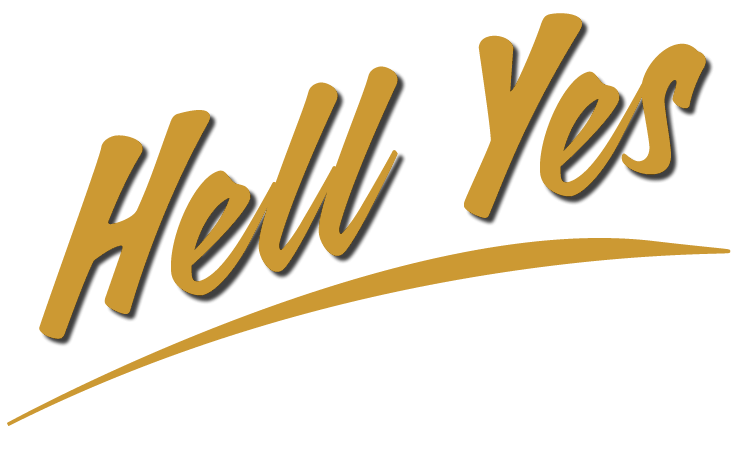 WE OFFER COMPETITIVE QUOTES
Copyright © 2021 Murphy Landscaping. All Rights Reserved