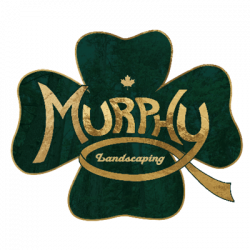 TRUE OUTDOOR TRANSFORMATIONS
Bringing your vision to life. The team at Murphy will work with you to make your backyard dreams a reality. Complete lanscsape redesigns of any size and scope.

PATIOS, DRIVEWAYS & MORE
Beautiful and functional interlock and paving. With pavers and slabs in a variety of styles and colours; With our creative team, we'll transform your property into the definition of curb appeal.

SINGLE AND MULTI-LEVEL
We specialize in designing outdoor decking options that connect your outdoor spaces to you home with a distinct sense of style.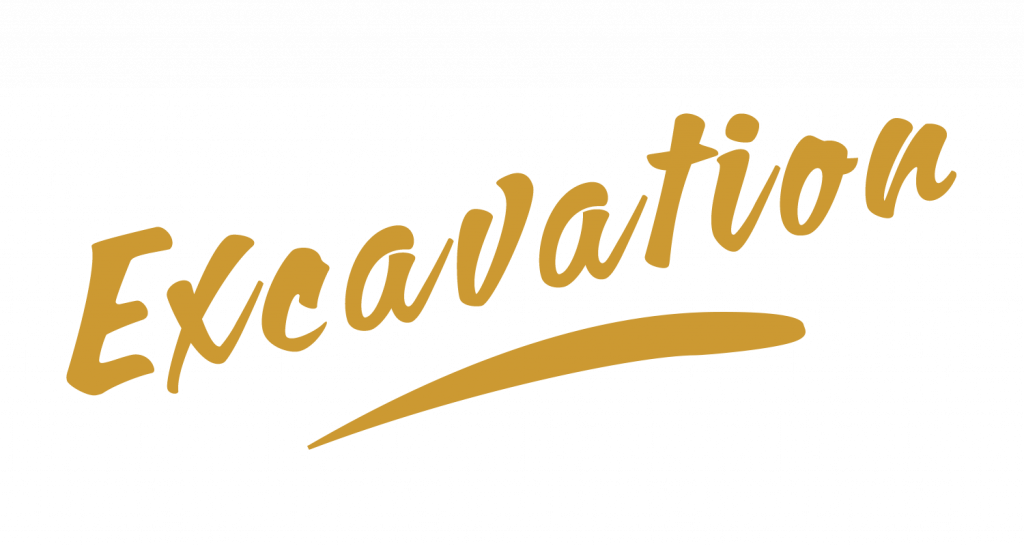 EXCAVATION SERVICES

Excavation is a crucial process in many construction and landscaping projects. It involves using heavy machinery and equipment to dig, move, and shape the earth to prepare a site for construction, such as laying foundations or installing underground utilities. Trust the team at Murphy Landscaping to handle your excavation project with diligence and care.

NO PROJECT TOO BIG
Structural carpentry services; pergolas, fences, cabanas, indoor/outdoor extensions. Skilled and professoinal carpenters for any size of carpentry project.

BUILT TO LAST THE TEST OF TIME

Retaining wall services to shape, support, and carve your beautiful landscape. From natural stone, to precast stackable; and everything in between.
OUR WORK LEAVES CLIENTS SAYING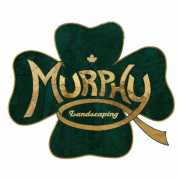 WE OFFER COMPETITIVE QUOTES
Copyright © 2017 Visual Composer Website Builder. All Rights Reserved.
Proudly powered by Visual Composer and WordPress