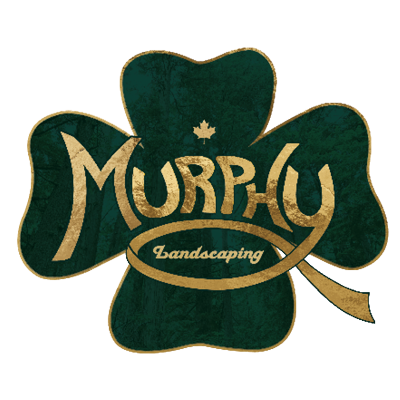 EXPERTS IN EXCAVATION
Clean and fast, with professional operators.
Bulk excavation and haulage, contaminated soil removals, site grading, demolition, soil remediation, and much more.
The team at Murphy Landscaping can help with any size of excavation project.
REQUEST A QUOTE FROM OUR TEAM

ALWAYS FULLY PLANNED
At the beginning of any excavation project the professionals at Murphy Landscaping will take the appropriate time to familiarize themselves with your property.

We'll fully prep your property; we'll call 411 and have your property marked; we'll flag all points of interest that need extra care when operating equipment; we'll being in extra plywood or tarps if needed to ensure your lawn and neighbors property will stay in it's best condition.

EXPERIENCED CONTRACTORS
Built to incredibly high standards. There are no doubts when it comes to the quality of the labour that Murphy brings to the job.
Our knowledgeable and experienced contractors have extensive hands on experince working with all the equipment we use, so you can be sure your
project will be completed in an efficient and cost effective way.

5-STAR AVERAGE RATING

ON GOOGLE
Attention to detail, competitive quotes, and 5-star service; the clients who choose us, love us.
We welcome you to take a look through our Google My Business reviews.
Exceptional quality service; transparent quotes; and a team who genuinely cares about our work; are just a few reasons to go with us.
"An incredibly reasonable price for the scope of work; and it was executed flawlessly with great attention to detail. I would gladly recommend Murphy Landscaping to any friend or family in need of a backyard renovation or interlock project."
CALL US. (416) - 999 - 9999
A FEW OF OUR HAPPY
EXCAVATION CLIENTS
FROM CUSTOM DRIVEWAYS TO FULL REMODELS
1) SITE VISIT AND QUOTATION
➤ We come to your home; ask you questions about your project and your vision.
➤ We'll take measurements, inspect the property, and identify any potential issues early on.
➤ You will be provided a clear and transparent quote; outlining the scope of work, and an quote (or an estimate if a larger project and we need to involve our designer)
➤ All projects have an opportunity to work with a designer
➤ Your design will be delivered in a timely manner

➤ Book the start of your project
➤ We get right to work
➤ We stage the site, call Canada 411 and have the site marked.
➤ Skilled labour ensures up to code and attention to detail
➤ Clean work sites because this is your home first
➤ Always leave a site clean
OUR WORK LEAVES CLIENTS SAYING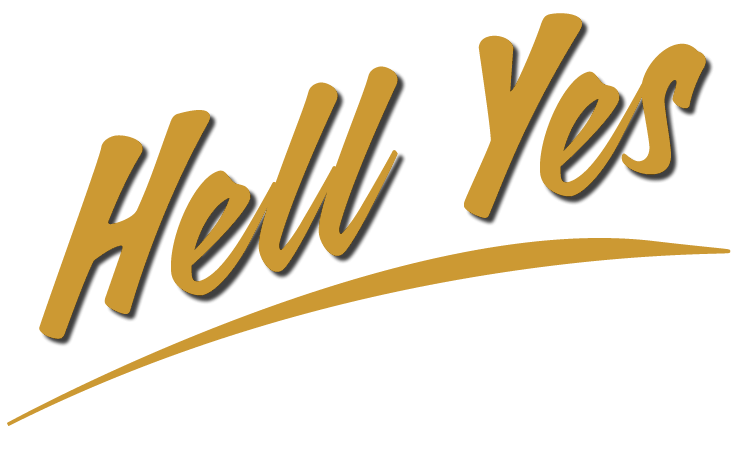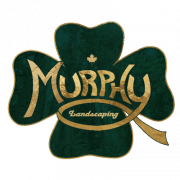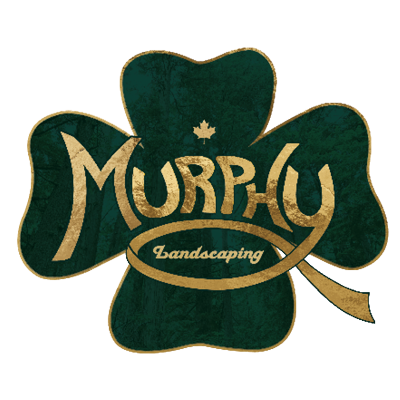 WE OFFER COMPETITIVE QUOTES
Copyright © 2021 Murphy Landscaping. All Rights Reserved